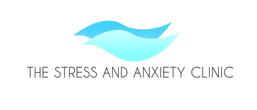 WILL DROTSKY
CLINICAL PSYCHOLOGIST
The Australian Psychological Society recommended fee for clinical psychologists for an hourly consultation is $235. Our standard fees are $170.00 per consultation hour, with NO surcharge for after-hours appointments.

As part of the federal government's Better Access to Mental Health Initiative, eligible clients can receive a Medicare rebate of up to $124.50 per session. In order to obtain a rebate from Medicare, your General Practitioner or Psychiatrist must assess you as eligible and provide you with a 'Mental Health Care Plan,' with a referral to your preferred clinical psychologist.


Concession card holders are eligible for bulk billing.